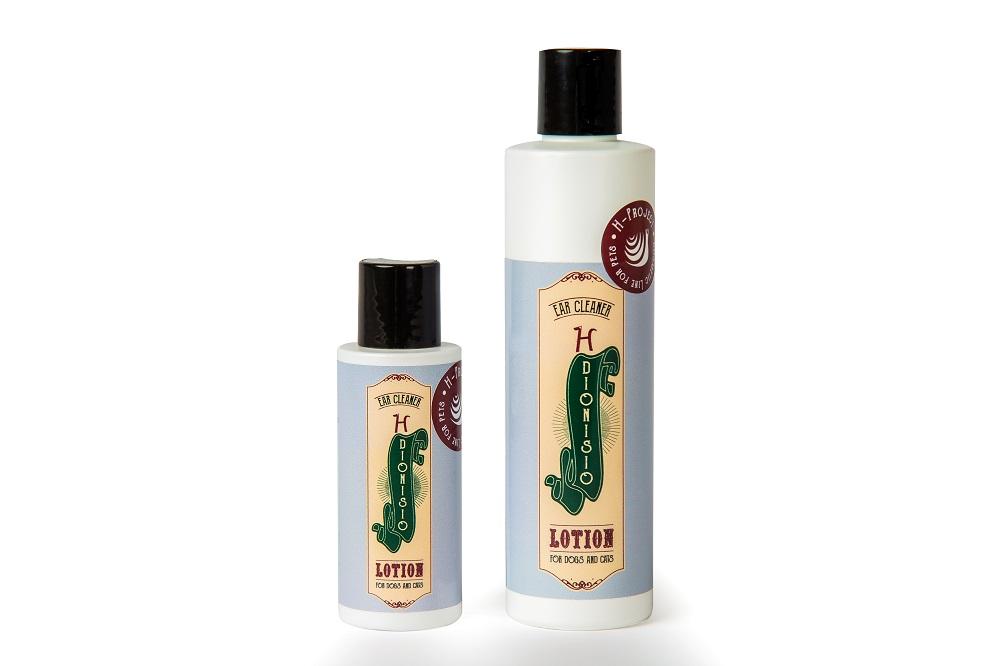 DIONISIO EAR CLEANER 100ml
€15.00
DIONISIO Ear Cleaner è un concentrato di olii puri studiato per la detersione del padiglione auricolare, arricchito con estratti di arancio e limone dalle proprietà alcalinizzanti e rinfrescanti. Contiene olii vegetali per un effetto igienizzante completo. Deterge, rinfresca e procura sollievo ad eventuali fastidiose anomalie del canale auricolare. Facilita l'eliminazione del cerume in eccesso.
MODO D'USO: Inumidire una garza con il prodotto e pulire delicatamente e a fondo il padiglione ed il canale auricolare; conseguentemente rimuovere il tutto con una garza inumidita d'acqua.
Flacone 100ml
DIONISIO Ear Cleaner is a concentrate of pure oils for cleansing the ear for cleansing the auricle, enriched with orange and lemon extracts with alkalising and refreshing properties. It contains vegetable oils for a complete sanitising effect. Cleanses, refreshes and relieves any irritating anomalies of the ear canal. Facilitates the elimination of excess earwax.
HOW TO USE: Moisten a gauze pad with the product and gently and thoroughly clean the pinna and the ear canal, then remove it with a gauze moistened with water.
Bottle 100ml