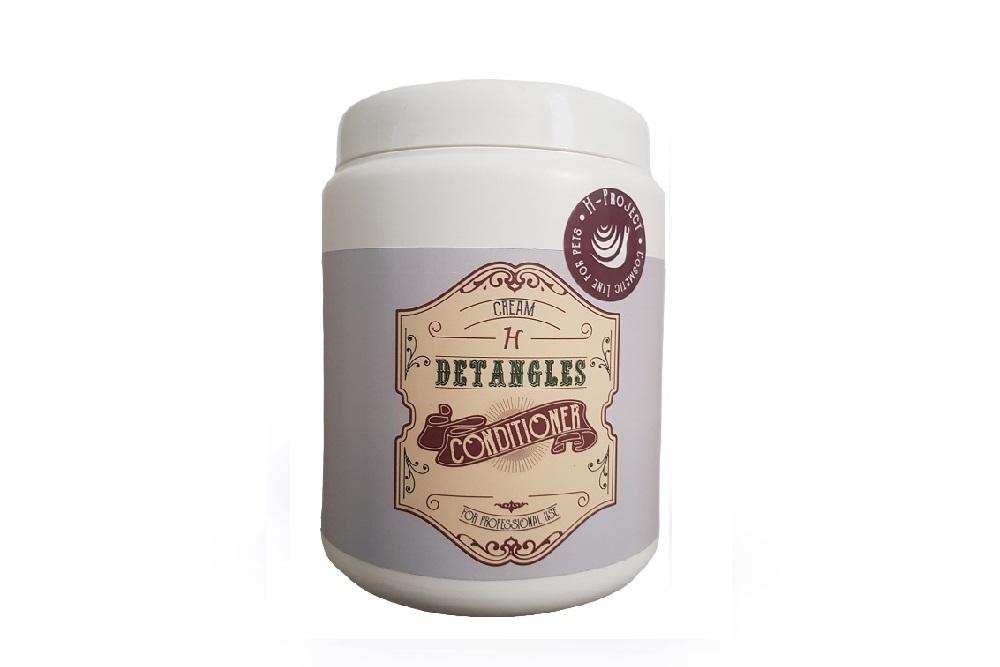 DETANGLES BALSAMO 1000ml
€45.00
Balsamo professionale per cani e gatti Detangles ristruttura velocemente i mantelli di tutte le razze. Conferisce volume e garantisce il risultato sui peli più fragili, debilitati e poco toelettati. Formulazione ideale per combattere i nodi e sostenere il manto nelle tessiture lunghe e lanose. Ripara i danni causati da agenti chimici ed ambientali. Dopo ogni utilizzo il pelo si presenta soffice, brillante e facile da pettinare, senza doppie punte. Combatte con efficacia sgradevoli odori.
MODO D'USO: diluire il prodotto con 9 parti di acqua (10:1) creando una dolce emulsione e distribuire sul pelo lavato ed umido. Massaggiare e lasciare agire alcuni minuti. Risciacquare accuratamente. È anche possibile nebulizzare il prodotto servendosi di un erogatore per ottimizzare la qualità con il consumo.
La dose dell'emulsione da utilizzare va calcolata ed aumentata a seconda delle condizioni dei manti da trattare.

Vaso 1000ml
Professional conditioner for dogs and cats Detangles quickly restructures coats of all breeds. It gives volume and guarantees results on the most fragile, debilitated and poorly groomed coat. Ideal formulation to fight knots and support the coat in long, woolly weaves. Repairs damage caused by chemical and environmental agents. After each use, the coat is soft, shiny and easy to comb, without split ends.
Effectively combats unpleasant odours.how to use: dilute the product with 15 parts of water (16:1) to create a gentle emulsion and distribute over the washed, damp coat. Massage and leave to act for a few minutes. Rinse thoroughly. It is also possible to spray the product using a dispenser to optimise quality with consumption.The dose of emulsion to be used should be calculated and increased according to the condition of the coat to be treated.Vase 1000ml